A seasoned veteran in developing personal growth within an organization with over 15 years of experience, Allen Lee started out as an organizational development consultant in 2002. He consulted and advised various major companies on the best approach on people development. In 2008, Allen Lee also expanded his repertoire and moved into consulting entrepreneurial communities and startups until 2011.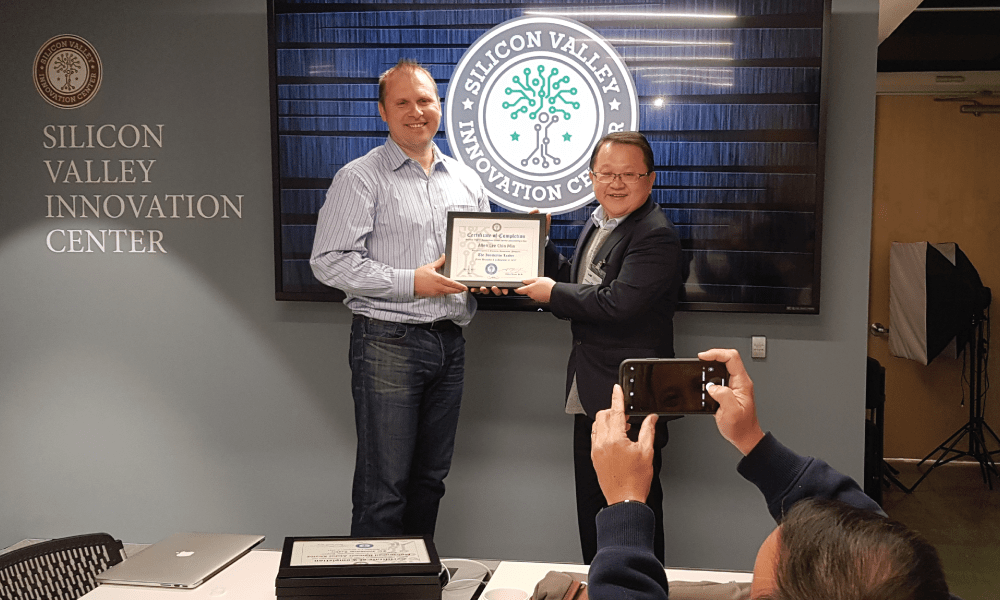 What started as a consulting experience perpetuated and gave Allen Lee a burning passion that the future of business lies within the people of the organization. With that spirit in mind, in 2012 he took a leap of faith and embarked into his entrepreneurial journey with the formation of PEOPLElogy Group with the intention of being the forefront of people development in the industry.
In that same year, Allen Lee conceptualized the BoostsOn, a training platform for SMEs to grow their employees. GoalsOn, another brainchild of Allen Lee, was developed in the following year where it is purposed to be the definitive goals and leadership coaching program in the market. The year 2014 also marked a momentous time for Allen Lee and PEOPLElogy, with the procurement of NEW HORIZONS, the biggest and largest IT training provider in the world and PEOPLElogy becoming the major franchisee in Malaysia. This transformed PEOPLElogy Group into a company that provide a complete, holistic solution to clienteles.
Even as CEO, Allen Lee love to work closely with every single entity of the PEOPLElogy organization, implementing the same development and goal setting that was offered to clienteles. Such framework propelled PEOPLElogy and its brands to new heights, obtaining 8 different awards (including HRDF Award for Best Training Provider Category in 2016, SME & Entrepreneurship Business Award (Premier Edition 2017/2018) – Top 10 Companies – Transformative Business Strategy, aka. SEBA 2018, and Star's Outstanding Business Platinum Award for the Best Employer of the Year 2019), becoming the premier people development group in the country.
Pursuance of Personal Growth
Even with great accomplishment and milestones achieved, Allen Lee still practices his belief of self-development and continuous learning. Some of his endeavors included being a participant in China's One Belt One Road Initiative (2016) and visited Tsing Hua University. Later that year Allen Lee travelled to Germany for an official visit to explore tech innovations in IR 4.0. He also visited Silicon Valley in United States that same year to discover the potential of Internet of Things (IoT) and innovative leadership from major companies such as Google, Tesla and Hewlett-Packard.
Even with such feats and accomplishments, Allen Lee is always curious and never satisfied and always open to new experiences. He is always open to new technology and innovations, looking forward to the next big thing to bring into the people development industry.
Visit to Berlin's European School of Management and Technology (ESMT), Germany
Google office tour and study
Visit of Fabrication lab in Berlin