PAST EVENTS
PEOPLElogy has successfully conducted events and conferences attended by people from various backgrounds and industries. Our events connect individuals and organisations to build lasting network while bringing equal learning opportunities to everyone.
CompTIA Cybercrime 2015
Cybercrime initiative in conjunction with CompTIA on prevention and overcoming cyber breaches in corporate organization.
NH Launch 2015
PEOPLElogy Group of Companies was awarded master franchise of New Horizons Malaysia franchise. By securing the master franchise, PEOPLElogy Group of Companies are able to bring the "World's Largest IT Training Provider" into Malaysia.
War Against Cybercrime Seminar 2016
A platform to educate end-user on the dangers of cybercrime, by utilizing existing resources plan for vigilance and prevention.
CyberSAFE TM 2017
Replication of cyber breaches prevention public programme to the nation leading telecommunication service provider.
HRDF Conference 2017
Summit where top training provider of country congregate in a single platform, conducted under HRDF initiative.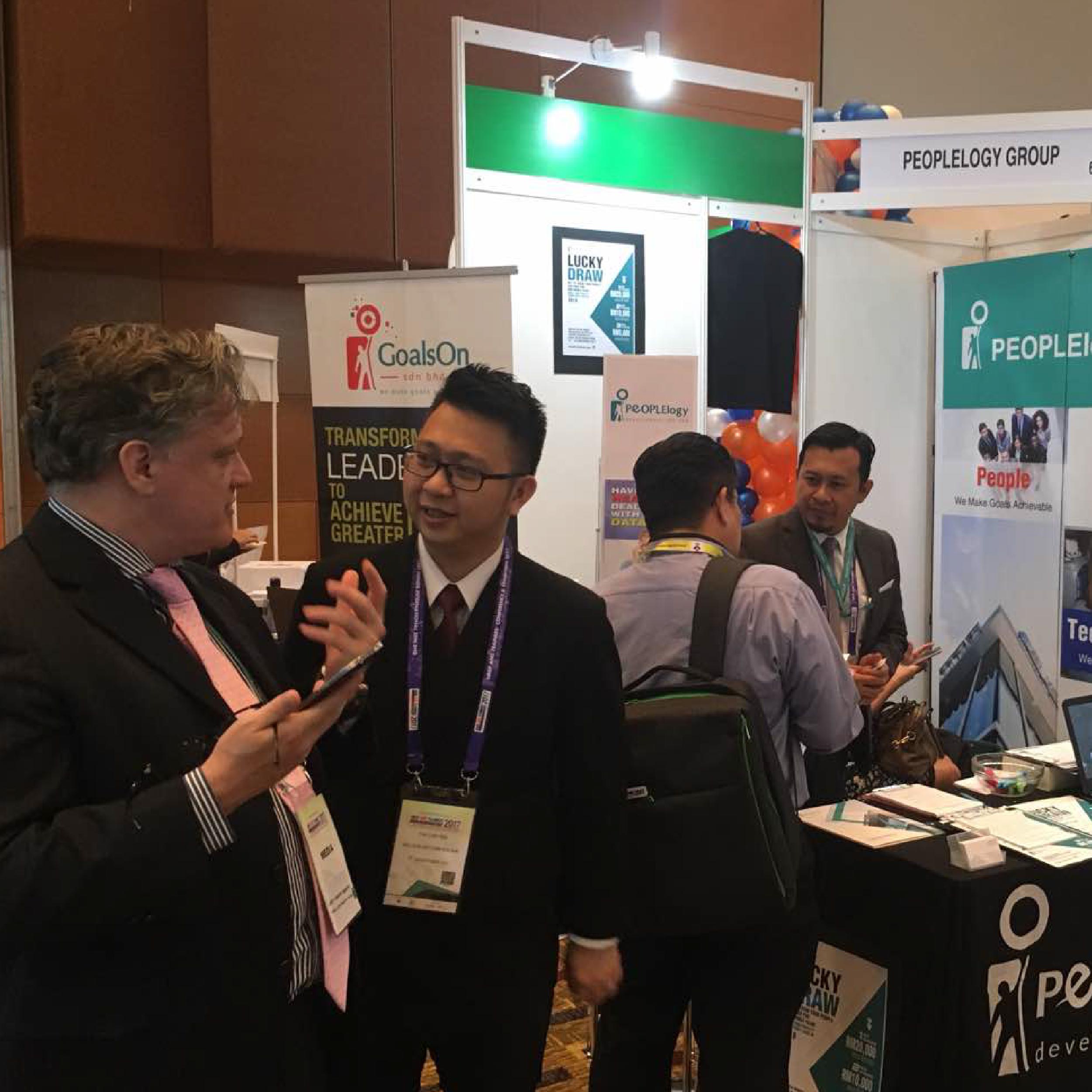 MoU Sarawak 2017
Ceremony penning of memorandum of understanding between UNIMAS and PEOPLElogy Group of Companies in Sarawak.
CRIS 3.0 2018
Cyber Resilience & Info Security Conference (Third Installment) held in Setia City Convention Centre aims at bringing together cyber security experts throughout the nation in a single platform.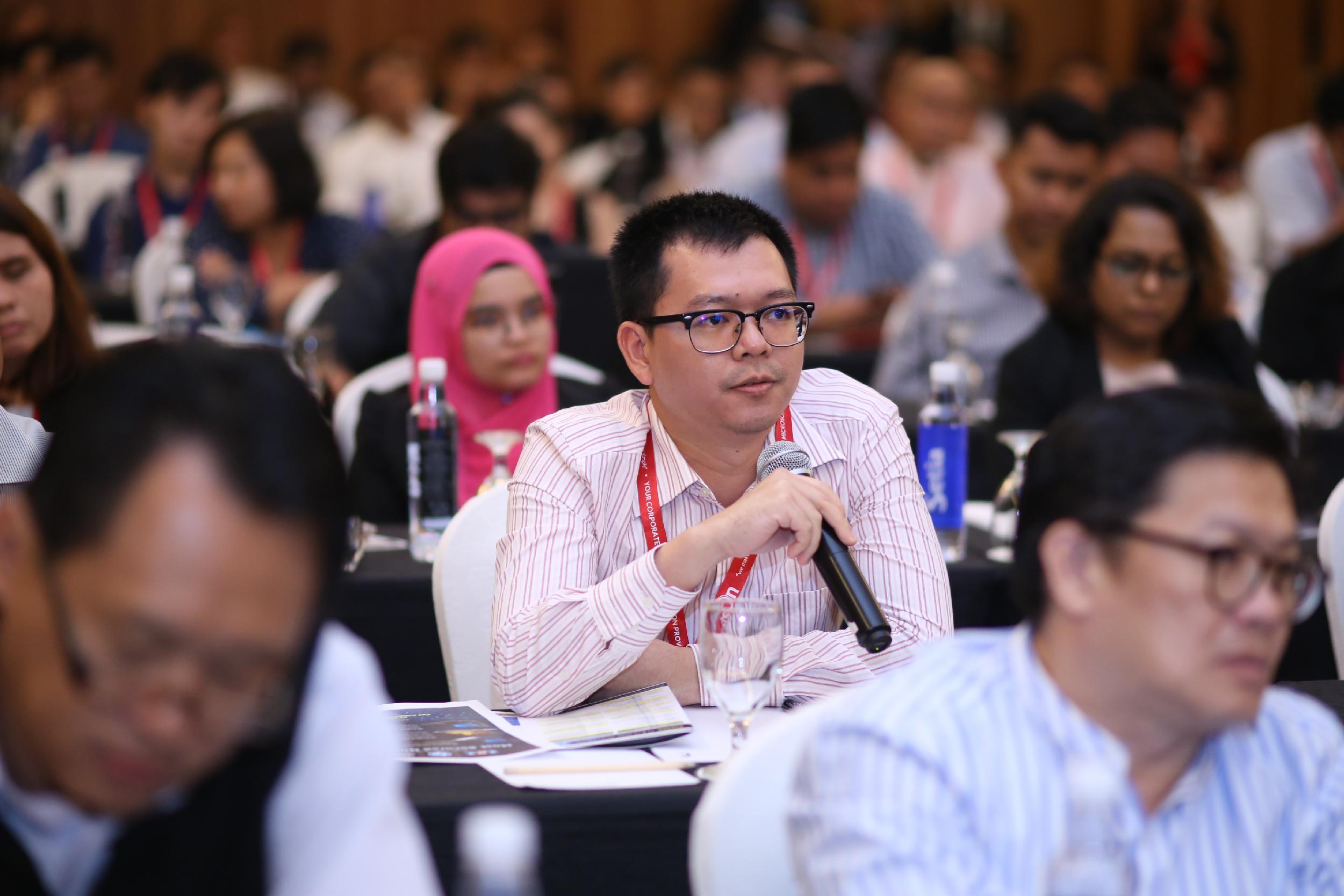 NH Appreciation Luncheon 2018
Celebrating and appreciating our clients through luncheon ceremony held annually to appreciate service that we were able to provide to our esteemed clients.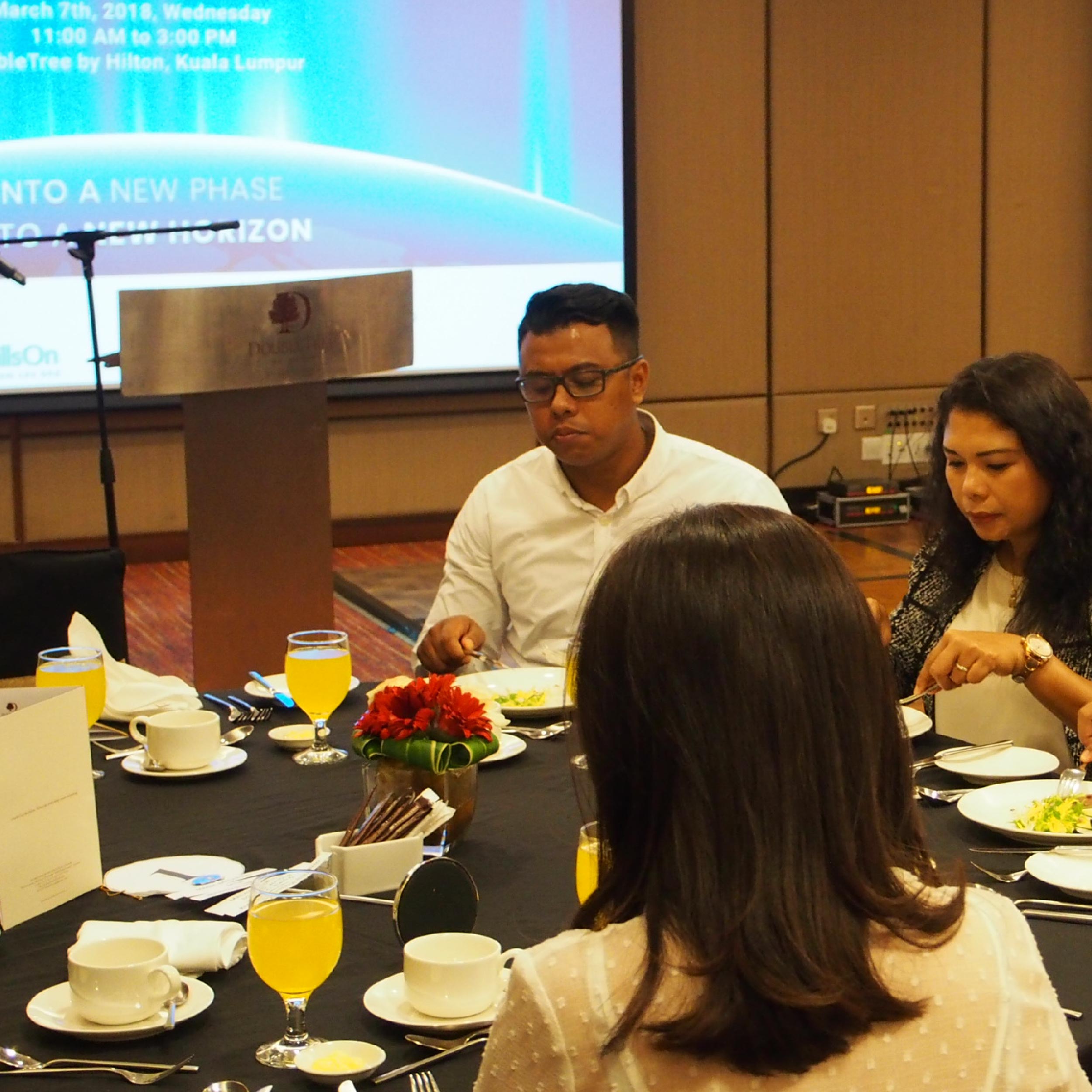 PEOPLElogy Appreciation 2019
2019 Appreciation lunch celebrates 10th year anniversary of PEOPLElogy Group of Company. As a sign of gratitude we invited key clientele who have been a key success factor in our company's growth.
Peneraju Appreciation 2019
Upon successful completion of PENERAJU 2018 cohorts, it was a celebratory event for Yayasan PENERAJU, PEOPLElogy Group of Companies and participants alike. The appreciation marks successfully completion of training and graduation of PENERAJU Big Data Engineering and Scientist cohorts.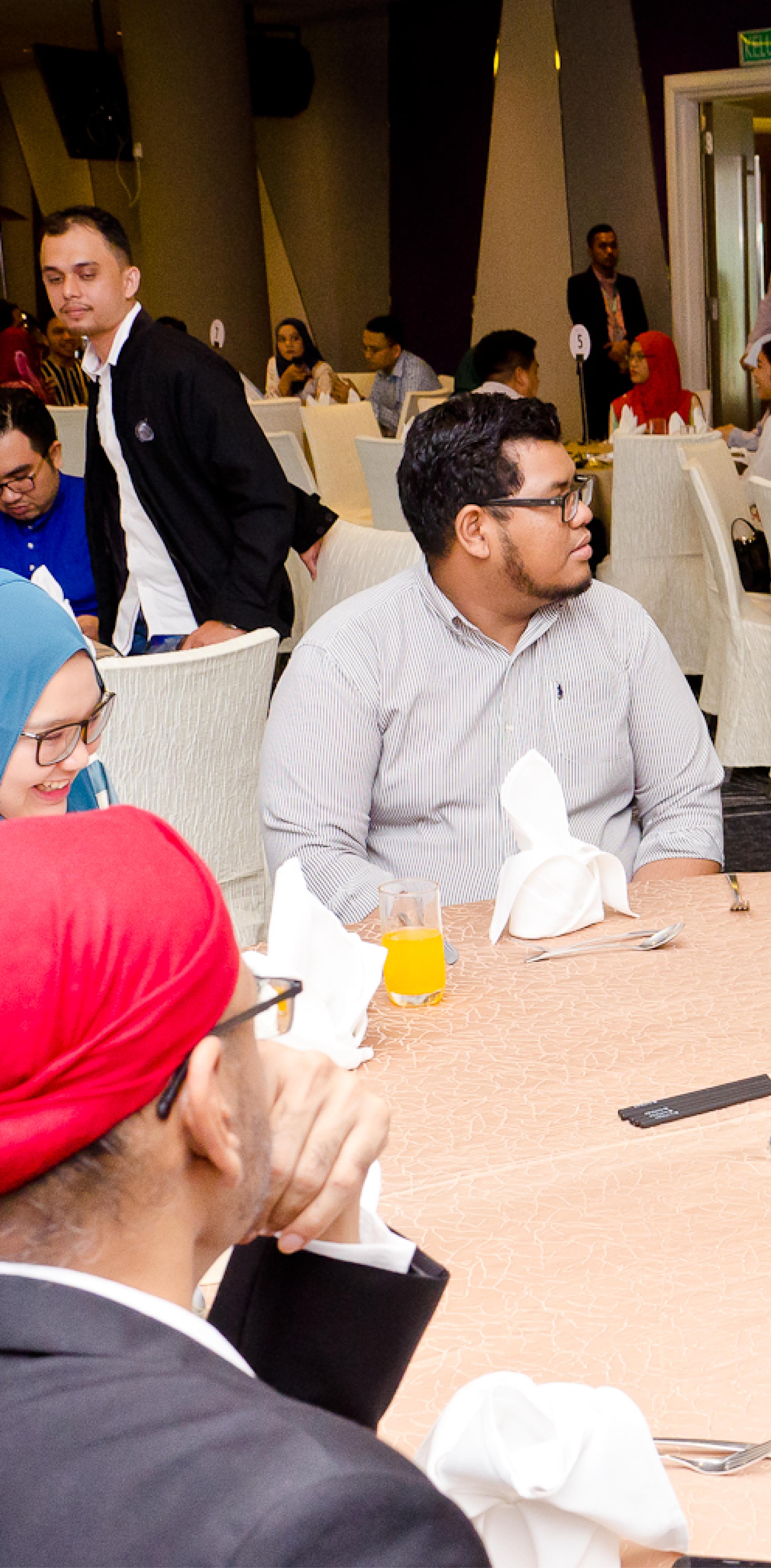 HRDF Conference 2019
The largest HR Conference in Southeast Asia, where delegates reconnect, engage and explore future trends and best practices in the world of HR in this two-day, energy-packed event with renowned thought leaders across the globe