Achieving Individual and Organizational Success to Impact Millions of Lives across Southeast Asia
PEOPLElogy assists your organization in identifying and capitalizing on its most valuable asset – its employees. Our winning 3D formula of discovery, development, and digitalization will help transform your team into a workforce to be reckoned with.
We customize solutions to improve
your organization's success
Our winning formula lies in our 3D business model, which incorporates the following aspects: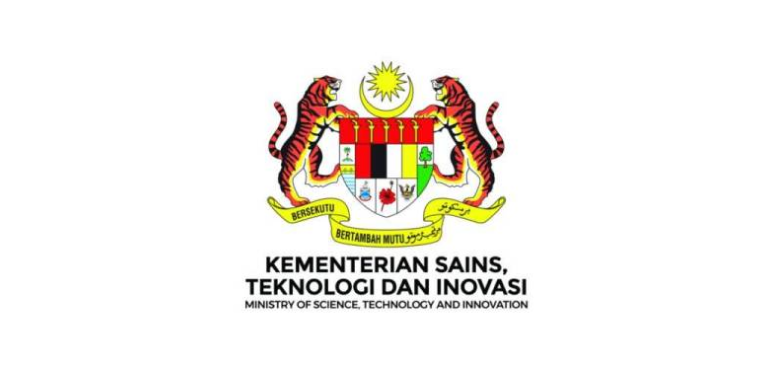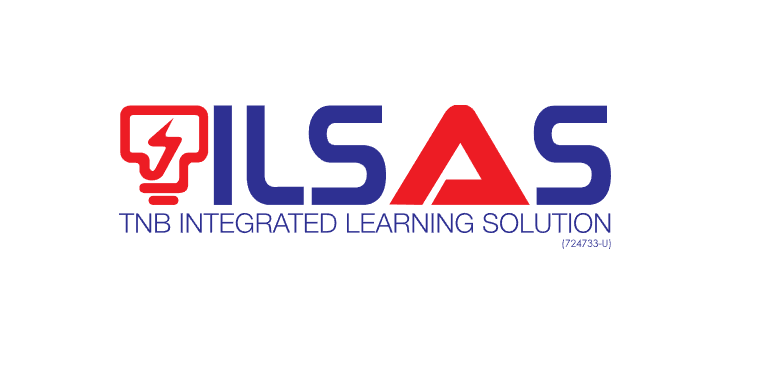 Encouraging business growth through embracing cultural and digital transformation. We inspire lives to adapt to the Fourth Industrial Revolution.
PEOPLElogy has grown leaps and bounds since its inception in 2002. For 20 years, we have transformed the lives of many businesses and their employees. Having begun as a training solutions provider, we value the feedback of the people we serve. Through their feedback, we learn what our learners want and how we can improve their learning experience.
Let's Build Something Together